Bogor mulls tram line for public transportation, tourism - The Jakarta Post - Jakarta Post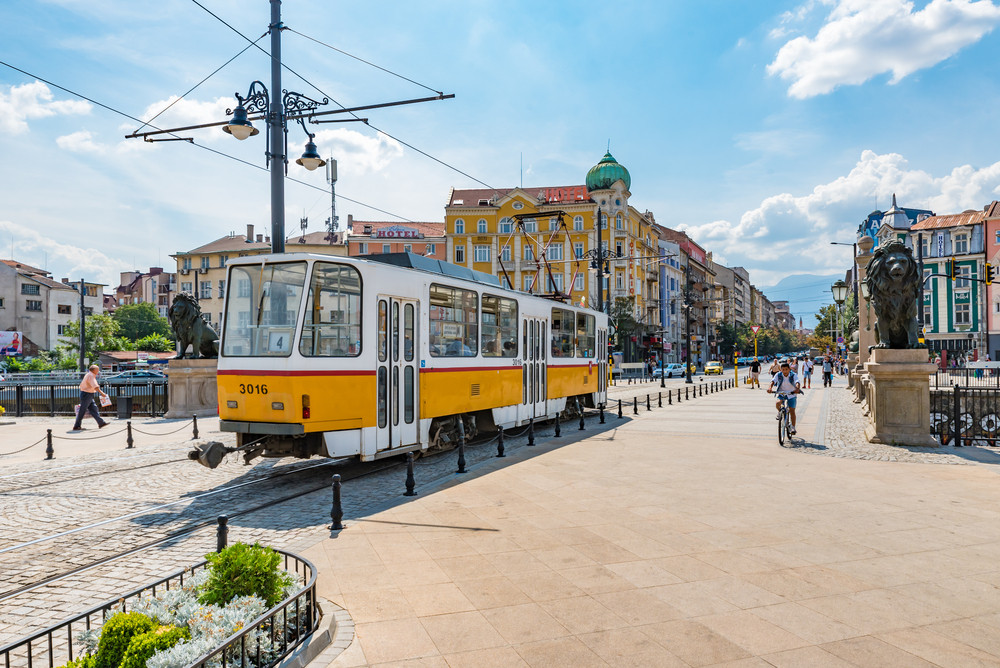 The Bogor municipal administration in West Java has partnered with France-based civil engineering firm Colas Group to look into the possibility of building a tram line following the beginning of construction on the Greater Jakarta LRT that will connect the capital to the Baranangsiang bus terminal in the city.
"The Bogor administration has collaborated with a French company to look at the possibility of having trams for public transportation in the city center," Bogor deputy mayor Dedie Rachim said on Friday as reported by tempo.co.
He said that based on preliminary recommendations, trams could be an affordable and effective mode of transportation to connect several destinations in Bogor to the LRT station.
Dedie explained that the idea came up as the municipality, where President Joko "Jokowi" Widodo resides at Bogor Palace, had been given grants from the Netherlands to develop an electric tram line.
The service could be used for public transportation and tourism purposes, he added.
Eight locations have been identified for tram stations, including the Bogor Botanical Gardens, Bogor Palace and the Bogor railway station.
The Bogor Development Planning Board (Bappeda) is still working on a feasibility study and technical analysis for the planned project, Dedie added.
The Bogor administration and the Greater Jakarta Transportation Agency (BPTJ) recently agreed that the Greater Jakarta LRT, known as LRT Jabodebek, would terminate at the Baranangsiang bus terminal. The first phase of the project that will connect Jakarta to its satellite cities is still under construction and is expected to begin operations in 2021. (eyc)
2019-07-27 09:14:00Z
https://www.thejakartapost.com/news/2019/07/27/bogor-mulls-tram-line-for-public-transportation-tourism.html