Bogor residents stand trial for littering - City - Jakarta Post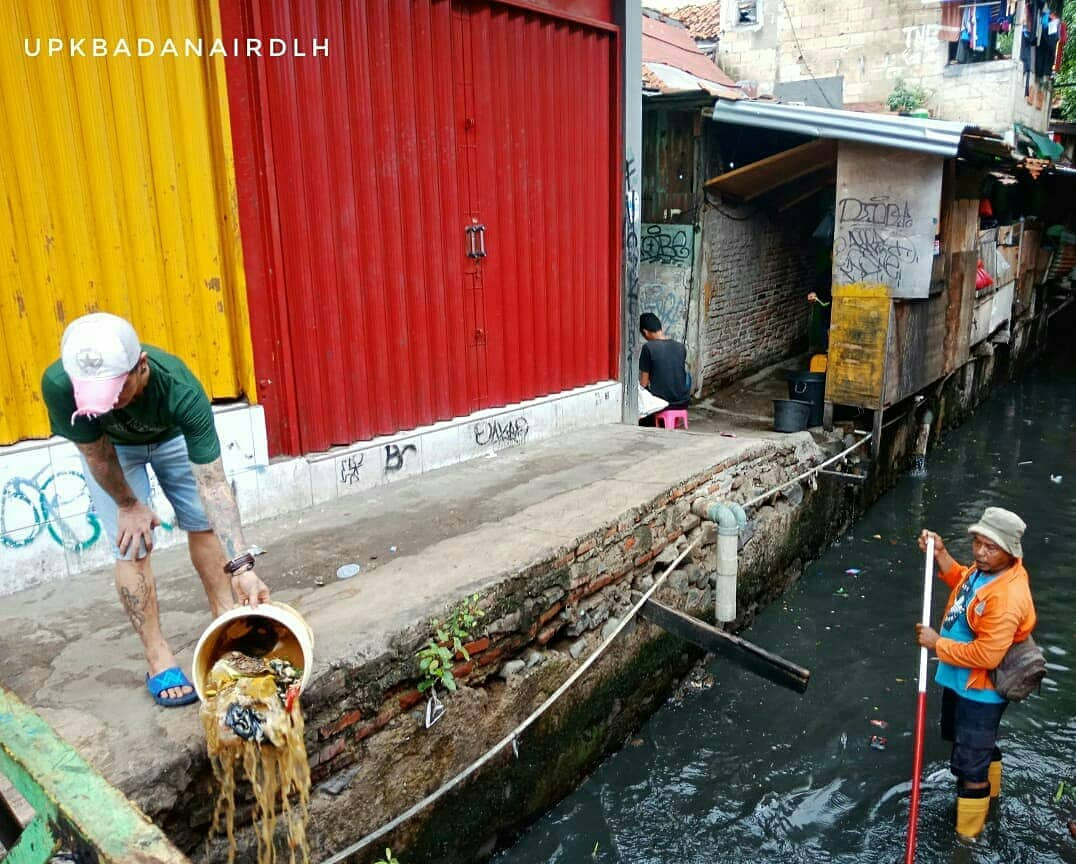 Some 27 residents of Cibinong, Bogor regency, West Java, stood trial at the Cibinong District Court on Thursday for littering.
The litterers were caught red-handed by the regency's Public Order Agency (Satpol PP) personnel all on the same day. The litterbugs were charged under a 2015 bylaw on public order, with the cases settled through speedy trials for the minor offense commonly referred to as tipiring.
"Each of the violators was fined Rp 101,000 [US$7.22] by the Cibinong District Court," Bogor Satpol PP enforcement head Agus Ridho said Friday as quoted by Antara.
Agus explained that the 27 residents were caught throwing garbage on the sides of the road by the agency's personnel as they were conducting patrols in Bojonggede and Cibinong districts early in the morning Thursday.
"They threw domestic waste and garbage from restaurants," he added.
The Bogor regency administration is currently cracking down on litterbugs to send a stern message about cleanliness. Bogor Regent Ade Yasin said at an event that he wanted to fine violators a maximum of Rp 50 million to create a deterrent effect.
"The administration will not hesitate to firmly sanction anyone who litters. The sanctions include three months in prison and a fine of up to Rp 50 million," he said recently. (bry)
2019-07-26 11:05:00Z
https://www.thejakartapost.com/news/2019/07/26/bogor-residents-stand-trial-for-littering.html