Bogor Zoology Museum celebrates 125th anniversary - The Jakarta Post - Jakarta Post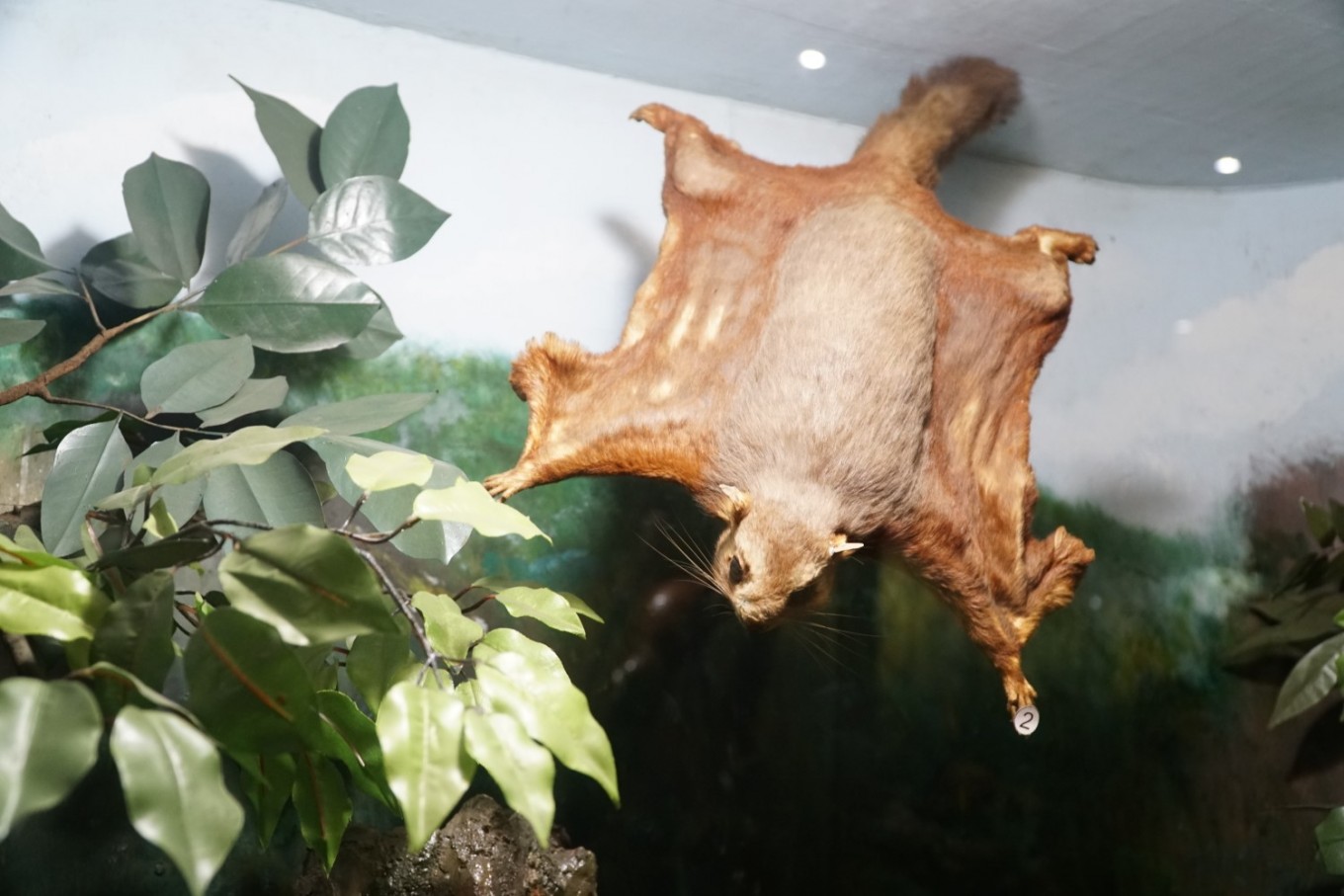 Bogor Zoology Museum celebrated its 125th anniversary in the Cibinong Science Center, Botanical Garden Cibinong, on Tuesday.
Enny Sudarmonowaty, the deputy head of the Department of Biology at the Indonesian Institute of Sciences (LIPI), said that the museum was the gate to deeper understanding of Indonesia's animal biodiversity.
The zoology museum is active in conducting research and exploration of Indonesia's rich biodiversity, Enny said. The research is important as a reference for wildlife protection.
According to Enny, the museum often engages in important research on animal bio systems and ecology, the loss of biodiversity, biological resource potential, the mitigation of foreign species invasion and wildlife protection and conservation.
Meanwhile, Taufiq Purna Nugraha, the coordinator for revitalization activity of Bogor Zoology Museum, said 240 exploration activities around Indonesia had been initiated by the museum together with Bogor Botanical Garden.
Besides the exhibited specimens, the Museum also has 3 million specimens that are not exhibited. This number will keep growing every year, making Bogor Zoology Museum an important home for South East Asia biodiversity studies. (gis)
2019-08-28 09:57:00Z
https://www.thejakartapost.com/news/2019/08/28/bogor-zoology-museum-celebrates-125th-anniversary.html