Woman dies, granddaughter injured after being hit by Harley Davidson rider in Bogor - The Jakarta Post - Jakarta Post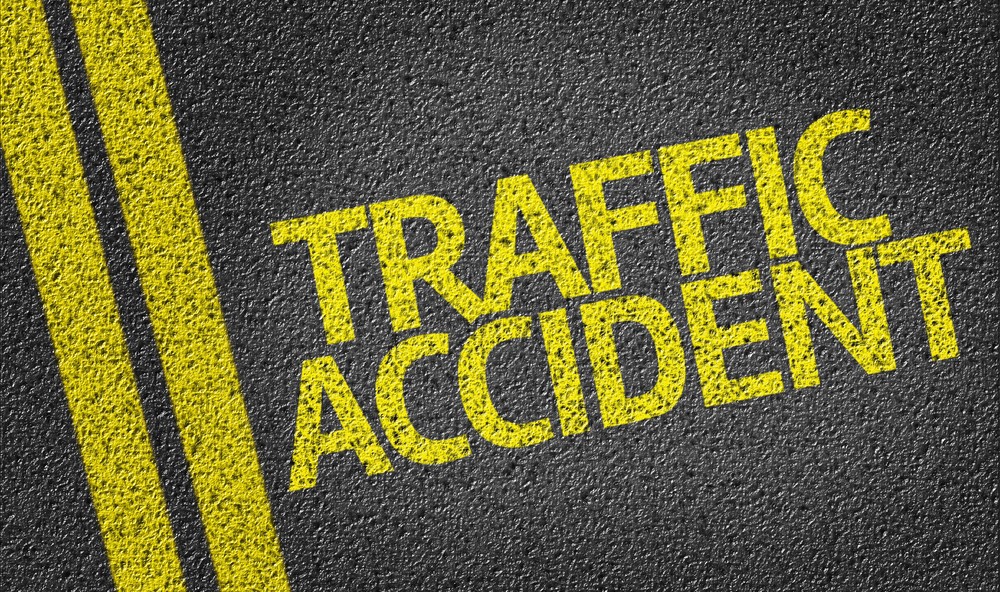 It was still early on Sunday morning when Siti Aisyah, 52, was taking her 4-year-old granddaughter Anya to Sempur Park in Bogor, West Java.
All of a sudden, a Harley Davidson came at speed and hit them. The pair were knocked to the other side of the road. Anya survived the incident, but Aisyah died.
They were rushed to Red Cross Hospital.
Bogor Police spokesperson Second Insp. Desty Irianty said the incident took place on Jl. Raya Pajajaran and the Harley came from Warung Jambu heading toward Tugu Kujang.
The rider allegedly failed to anticipate the crowded traffic that Sunday morning.
"The Harley hit two people at once, who were reportedly crossing the road [to the park]," she said as quoted by tempo.co on Sunday.
She claimed the police had immediately caught the Harley rider, questioned some witnesses and confiscated several items as evidence.
Aisyah and Anya's family members, who were informed about the incident shortly after it occurred, rushed to the hospital to find that Aisyah had died.
Aisyah's husband, Roni, who hurried to the scene once he learned about the incident, said that when he asked the police officers on the scene about the rider's identity, vehicle documents and his driving license, they scolded him instead.
According to Roni, the officer shouted at him and told him to "not meddle in the police's work because it is their job."
"When I asked about the rider, the police officer got mad and shouted at me," he said.
"I told them that I'm the husband of one of the victims. It makes sense if I ask such questions, I'm her husband," he added.
He went on to say that, while he was at the scene, he caught a glimpse of the rider's face but the Harley had already been taken by the officers.
He had no choice but to leave and be with his late wife. He preferred not to talk to the police again.
Roni claimed that a stranger had visited his house, who he believed had been sent by the rider who had killed his wife in the incident. He said the person asked for an out-of-court settlement.
He said he was open to such an offer as long as his granddaughter was well treated and regained her health. (vla)
2019-12-16 07:45:00Z
https://www.thejakartapost.com/news/2019/12/16/woman-dies-granddaughter-injured-after-being-hit-by-harley-davidson-rider-in-bogor.html