Bogor to build two training fields for U-20 World Cup - ANTARA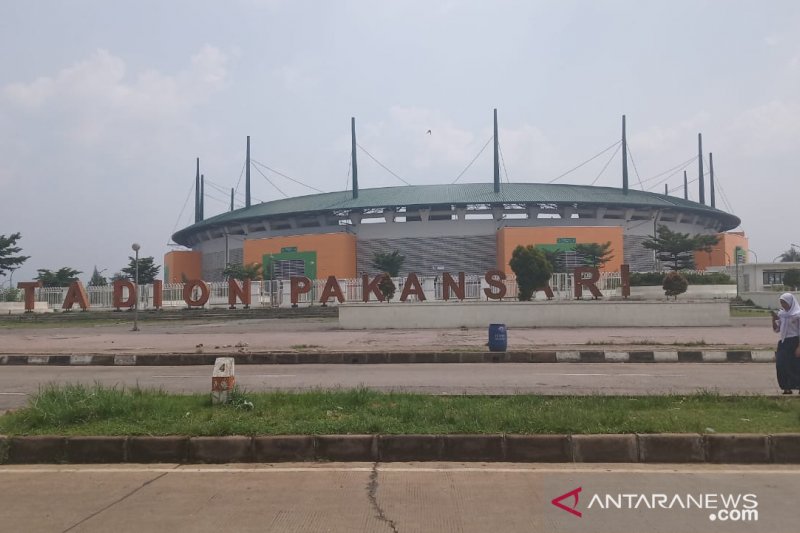 Cibinong, Bogor (ANTARA) - The government of Bogor Regency, West Java, will build two training fields for the 2021 U-20 World Cup, after Pakansari Stadium, Cibinong, was officially designated as one of the venues for the international sports event.
The two international-standard fields will be developed in the archery field near the Pakansari Stadium and PPOPM Athlete Complex in Karadenan Village, Cibinong.
"Based on the visit of the Ministry of Public Works and Housing as well as Indonesian Soccer Association (PSSI), we are required to build two training fields to support teams that will compete (in the U-20 World Cup)," Deputy Regent of Bogor Iwan Setiawan noted on Saturday.
Although they are only prepared as supporting fields for training grounds, the quality of grass, size, and dressing room must meet the standards set by FIFA.
In the meantime, three stadiums are already being used as training fields for U-20 World Cup athletes, specifically the outdoor Pakansari Stadium, Mini Persikabo Stadium, and Pajajaran Stadium.
With the designation of six main stadiums as the venue for the U-20 World Cup, Indonesia also has to prepare several other supporting stadiums.
In accordance with FIFA's requirements, 30 training fields must also be provided, as each of the main stadiums must be supported by five training fields around it.
FIFA and Indonesia's Ministry of Youth and Sports have confirmed the six main stadiums to be used for the U-20 World Cup held on May 24-June 12, 2021.
The six stadiums are the Gelora Bung Karno Main Stadium in Jakarta, the Pakansari Stadium in Bogor, the Manahan Stadium in Solo, the Mandala Krida Stadium in Yogyakarta, the Gelora Bung Tomo Stadium in Surabaya, and the Kapten I Wayan Dipta Stadium in Bali. Related news: Indonesia prepares 10 stadia for U20 World Cup
Related news: President urges PSSI to prepare to host U-20 World Cup
EDITED BY INE
2020-02-08 12:03:54Z
https://en.antaranews.com/news/140966/bogor-to-build-two-training-fields-for-u-20-world-cup