Bogor mayor, one other official test positive for COVID-19 after trip to Turkey - The Jakarta Post - Jakarta Post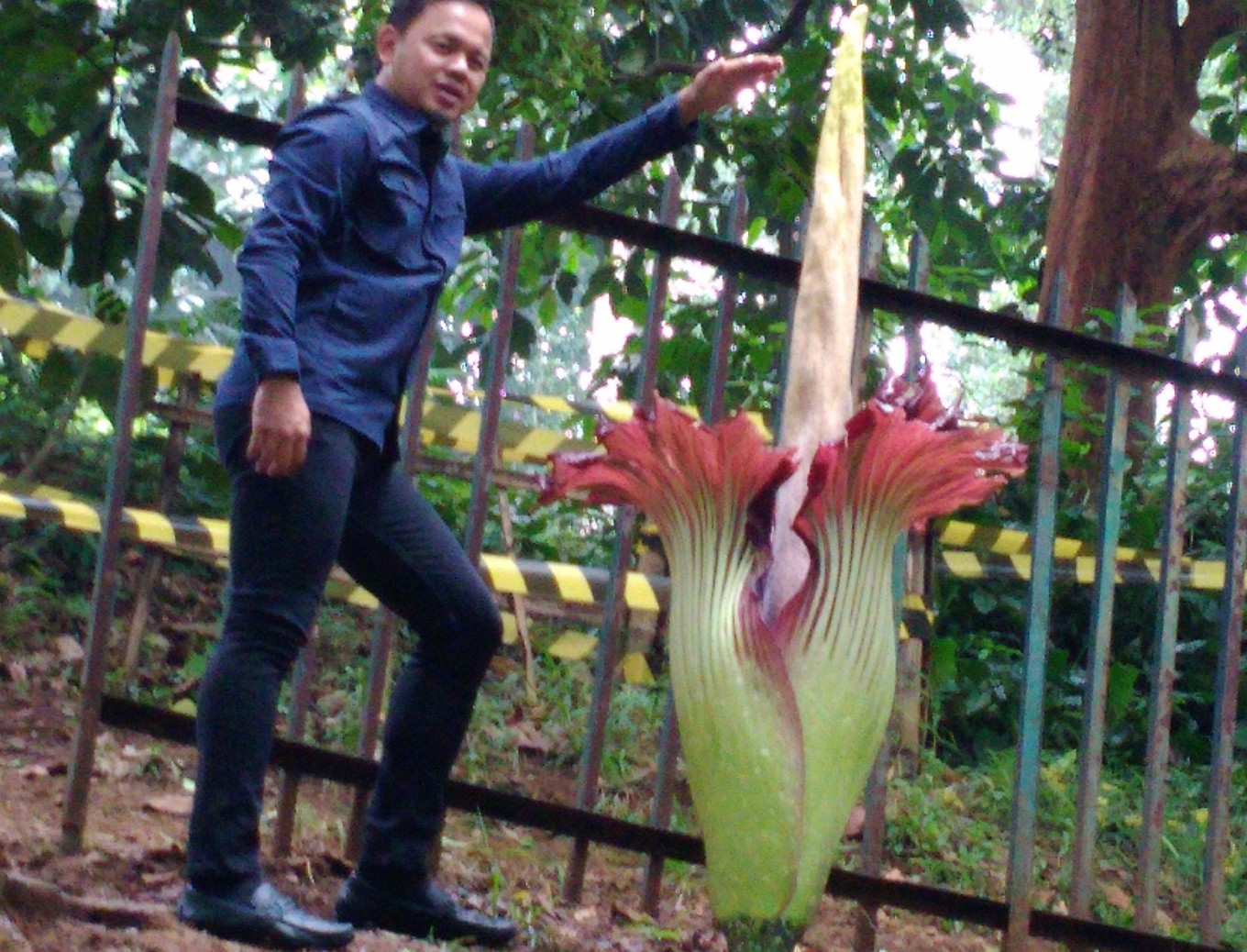 Bogor Mayor Bima Arya Sugiarto has tested positive for COVID-19, as has one of his subordinates at the Bogor municipality administration, officials say.
The mayor underwent a swab test for COVID-19 on Tuesday at Bogor Senior Hospital, Bogor city spokesperson and health agency head Sri Nowo Retno said.
She explained that Bima had taken the test after returning from a work-related trip to Turkey on Monday. Four other officials who joined the mayor on the trip were also tested and one was declared positive for COVID-19. 
Following the results, Bima and all officials who went on the trip will comply with health protocols that include a minimum 14-day isolation at Bogor Senior Hospital, Sri said, adding that the hospital was prepared to treat patients with  the fast-spreading respiratory illness in Bogor.
Bima has reported his condition to the West Java governor, state secretary and home minister. While he is under isolation, the Bogor city administration will be supervised by Deputy Mayor Dedie A. Rachim, Sri said.
The mayor also shared the news on his Instagram account @bimaaryasugiarto.
"Maintain your health, be aware, distance yourself from others, and don't go out of the house unless it is necessary," he said in a video uploaded to Instagram. 
A recent seminar held in the city was in the spotlight following reports of four people having tested positive for COVID-19 in Surakarta, Central Java. They allegedly contracted the virus while in Bogor in late February. Of the four cases, two have died at Moewardi Regional Hospital, Surakarta.
Based on data from the Bogor official website for COVID-19, covid19.kotabogor.go.id, which was last updated at 2 p.m. on Thursday, Bogor had zero positive cases of COVID-19, making the mayor and his subordinate the first two confirmed cases of COVID-19 in the city.
The city has prepared three hospitals for COVID-19, namely Bogor General Hospital, Siloam Hospital and  Bogor Senior Hospital. (trn)
2020-03-20 05:56:00Z
https://www.thejakartapost.com/news/2020/03/20/bogor-mayor-one-other-official-test-positive-for-covid-19-after-trip-to-turkey.html