Three workers at Bogor's Mitra 10 outlet diagnosed with COVID-19 - ANTARA English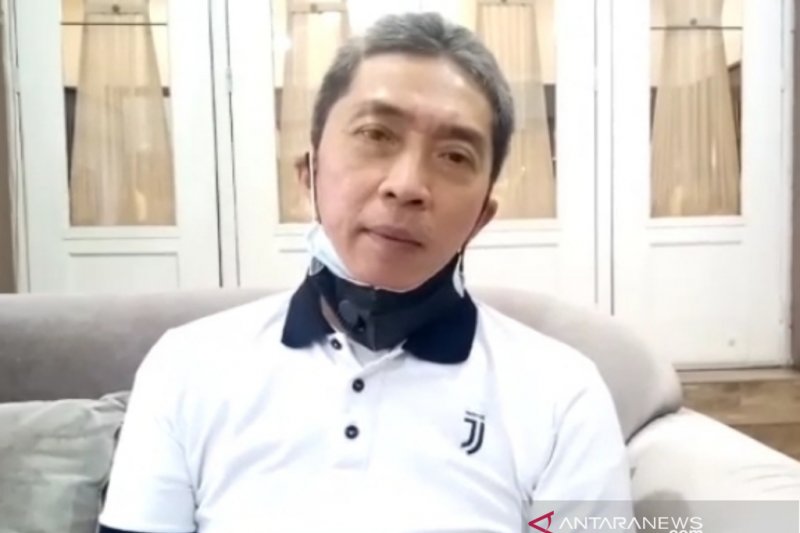 Bogor, W Java (ANTARA) - The Bogor city administration's COVID-19 task force has asked the management and employees of a Mitra 10 outlet to undergo swab tests after three workers at the independent hardware store tested positive for the new coronavirus.
The city's COVID-19 task force has sent a letter to Mitra 10, requesting the outlet's management and workers to take swab tests, observe self-quarantine, and disinfect the outlet, Bogor Deputy Mayor Dedie A Rachim told ANTARA here on Wednesday.
The COVID-19 task force has also put them on the list of people under monitoring status, he said, adding that the Bogor city-based Mitra 10 outlet currently employs 252 people.
The three infected workers at the hardware store were diagnosed with the coronavirus disease based on the results of recent swab tests.
The authorities have carried out contact tracing of the three employees. They have found that 74 people, both workers and those in the management, had direct contact with the infected workers.
Therefore, those 74 people have been categorized as "people under surveillance" (ODP). Bogor city health workers have taken preventive measures so they do not transmit the disease further, he said.
Over the past week, Bogor city's COVID-19 task force has recorded 43 new confirmed cases.
ANTARA has noted that Bogor city is still deemed a "yellow zone". Due to its geographical proximity to Jakarta, Bogor is economically and socially connected to the Indonesian capital as many workers employed in Jakarta reside in Bogor.
Coronavirus infections were initially reported in the Chinese city of Wuhan at the end of 2019.
Since then, COVID-19 has spread to over 215 countries and territories, including 34 provinces of Indonesia, with a considerable spike in death toll.
The Indonesian government officially confirmed the country's first confirmed cases on March 2 this year.
As of Wednesday, the Indonesian Health Ministry has recorded 41,431 confirmed COVID-19 cases in Indonesia, with 16,243 inpatients making a full recovery and 2,276 others dying of the deadly virus. 
Related news: Indonesia records 1,031 new COVID-19 cases, 540 recoveries
Related news: Health Minister sets large-scale social distancing in W Java areas
2020-06-17 15:36:04Z
https://en.antaranews.com/news/150932/three-workers-at-bogors-mitra-10-outlet-diagnosed-with-covid-19