Bogor Agricultural University ranks first in ministry's higher education clustering - The Jakarta Post - Jakarta Post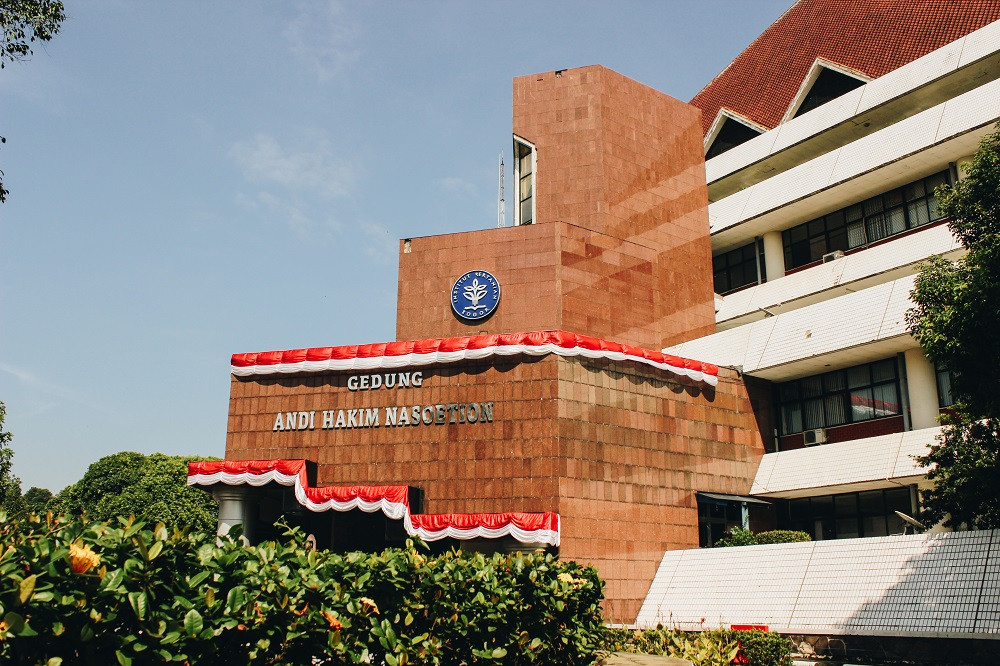 The Bogor Agricultural University (IPB) in West Java has ranked first out of 15 higher education institutions listed in the Education and Culture Ministry's 2020 university first cluster, the highest of five clusters in which the ministry ranks universities based on their level of development.
In addition to crediting previous leaders of the university, IPB rector Arif Satria said the achievement was due to the hard work of the entire school community.
"This is the result of everyone's hard work. I appreciated all the academics, faculty members and alumni who continued to be united and earnest in advancing the IPB," Arif said on Monday as quoted by kompas.com.
The 15 universities listed in the first cluster are all state-run universities:
The Bogor Agricultural University (IPB)
University of Indonesia (UI) in Depok, West Java
Gadjah Mada University (UGM) in Yogyakarta
Airlangga University (Unair) in Surabaya, East Java
Bandung Institute of Technology (ITB) in West Java
10 November Institute of Technology (ITS) in Surabaya, East Java
Hasanuddin University (Unhas) in Makassar, South Sulawesi
Brawijaya University (UB) in Malang, West Java
Diponegoro Univeristy (Undip) in Semarang, Central Java
Padjadjaran University (Unpad) in Bandung, West Java
Sebelas Maret University (UNS) in Surakarta, Central Java
The State University of Yogyakarta (UNY) in Yogyakarta
Andalas University in Padang, West Sumatra
University of North Sumatra in Medan, North Sumatra
The State University of Malang in East Java
Out of 2,136 universities ranked this year, the ministry placed 34 universities in the second cluster, 97 in the third, 400 in the fourth and 1,590 in the fifth.
The ministry used several indicators to rank the universities, including the number of academic papers published by lecturers, research and community service performance, percentage of alumni that were employed within six months of graduating, lecturer to student ratio and the number of patents owned by lecturers.
It also took into account the number of lecturers with a doctorate, international students, and industry practitioners who joined under the university.
The ministry's higher education director general, Nizam, said the clusters indicated the university's performance and would be used to determine developmental policies.
"This clustering is not a ranking but a grouping of universities according to their level of development; it should not be confused with ranking," Nizam said during the clustering announcement on Monday.
Last year, the IPB ranked third in the first cluster, with the top spot held by ITB and followed by UGM. (mfp)
2020-08-19 05:14:00Z
https://www.thejakartapost.com/news/2020/08/19/bogor-agricultural-university-ranks-first-in-ministrys-higher-education-clustering.html