Chinese death row escapee spotted in Bogor forest - Jakarta Post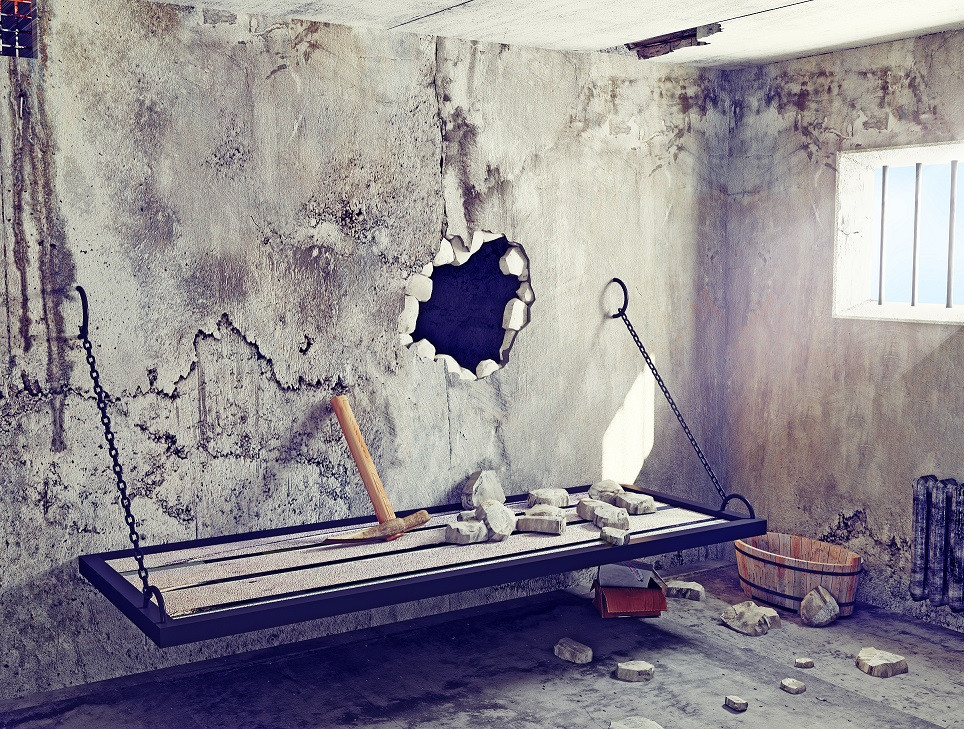 The Jakarta Police are continuing their search for Chinese national Cai Changpan, a death row inmate who escaped from a Banten prison last month, after he was spotted by locals in Tenjo Forest, Bogor, West Java,.
"Some of the villagers reported that Changpan entered the forest. We already dispatched several teams to check the area," Metro Jaya Police spokesman Sr. Comm. Yusri Yunus said last week, as quoted by kompas.com.
Changpan, who was convicted of drug trafficking in 2017, first escaped in January 2017, but was captured three days later. 
In September, Changpan escaped again from the Tangerang penitentiary in Banten via a tunnel he dug inside his block. He had dug the hole every night for eight months using a range of tools including a shovel, a screwdriver, a chisel, a water pump and a hose. To avoid detection, he covered the opening with his bed.
The police are still investigating how Changpan obtained the tools.
Read also: Two Tangerang prison officers dismissed following escape of death row inmate
Immediately after escaping, Changpan visited his wife and children in Cilaku village, Bogor regency, West Java, where he used to run a tire recycling business that is now managed by his wife with the help of several employees.
Cilaku village neighborhood unit head, Pendi, confirmed that he had visited the village to see his wife and children. 
"He stopped briefly at the village to see his wife. I didn't see him when he left," Pendi said. 
The police have questioned Changpan's wife and family. (dpk)
2020-10-06 12:23:00Z
https://www.thejakartapost.com/news/2020/10/06/chinese-death-row-escapee-spotted-in-bogor-forest.html